RB-Aviation - Challenger 604 Luxury Jet
Beginning with the original Challenger 600, Bombardier created a successful family of business jets. After numerous refinements and upgrades, the Challenger 604 secures the family name in the long-range, business jet market. Certified in 1995, the 604 provides range, speed, and sophistication and style.
A lot of power can be found in the Challenger 604. Two General Electric CF34-3B engines propel the jet, each rated at 8,729 lbs of thrust. This means that with eight passengers, the 604 can fly 3,850 miles, and at .74 Mach. However, 4,000+ nautical mile legs are possible at 424 ktas (a personal milestone for Canadair) due to new fuel distribution and greater capacity (2,460 gallons).
Like the Challenger 601-3A, the aircraft consists of a glass cockpit: the Collins Pro Line 4. Six screens (7.25 inches) show left and right primary flight displays, multifunction displays and EICAS. The avionics suite also includes pilot-friendly features such as flight director/autopilot systems, HF-9000 high frequency radios, digital air data computers, turbulence detection radar and dual Pro Line 400 all-digital interface comm/nav/ident radios. All contribute to the ease and comfort of flying.
The Challenger 604 is one of Bombardier's most capable aircraft. Not only is the jet capable of traveling long legs with few to no stops in between, it offers plenty of pilot and passenger amenities that make the trips manageable. It's no wonder that Bombardier produced a total of 347 Challenger 604's, and for ten years (1996-2006).
Why Charter?
With access to hundreds of more airports than commercial airlines, a private aircraft can get you closer and faster to your destination in a shorter time. Waiting over an hour to catch a plane, then commuting for another hour to reach your final destination is something of the past. By chartering an aircraft, you can take full advantage of your time and become more productive.
Professionalism and luxury treatment is what you will receive when you choose to travel in comfort and safety with RB Aviation. Reduce your travel time by flying directly into an executive airport closest to your destination. We guarantee that you will arrive well rested and ready for your business meeting or well-deserved vacation.
Inside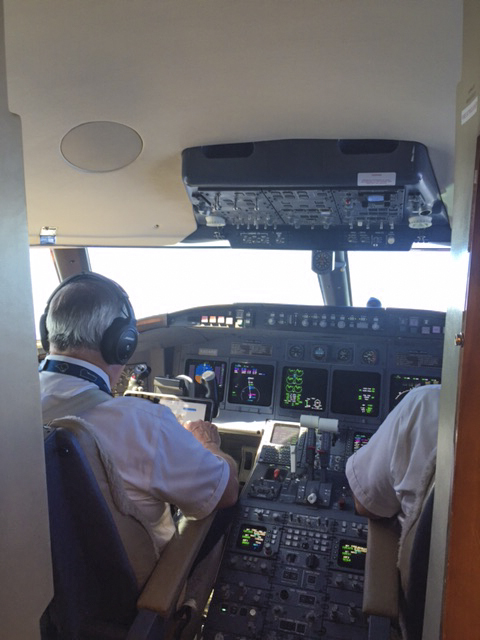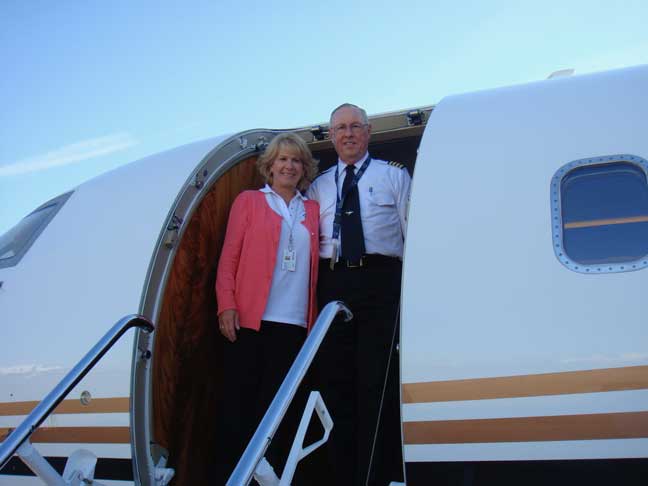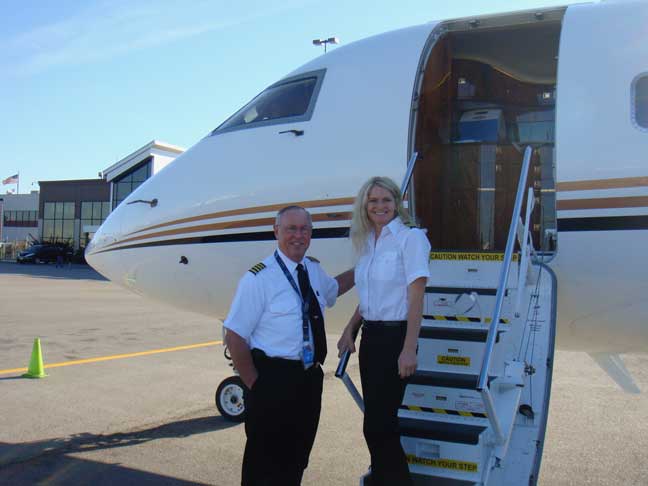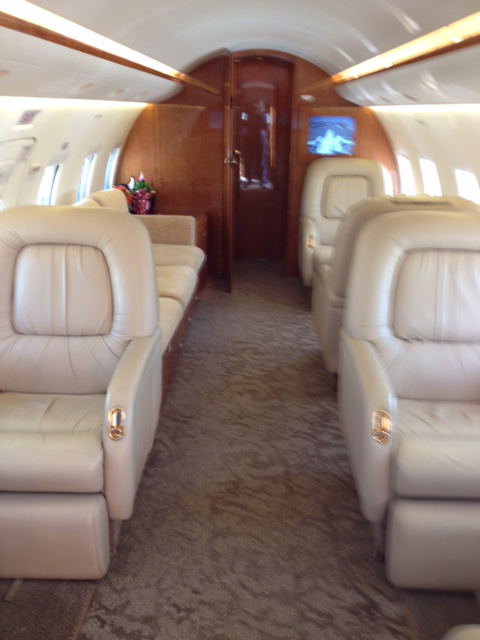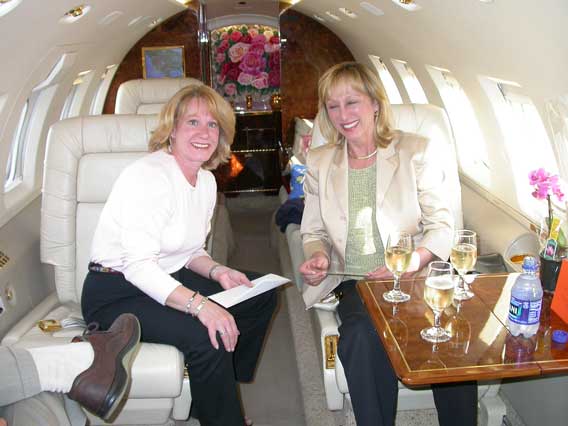 Exterior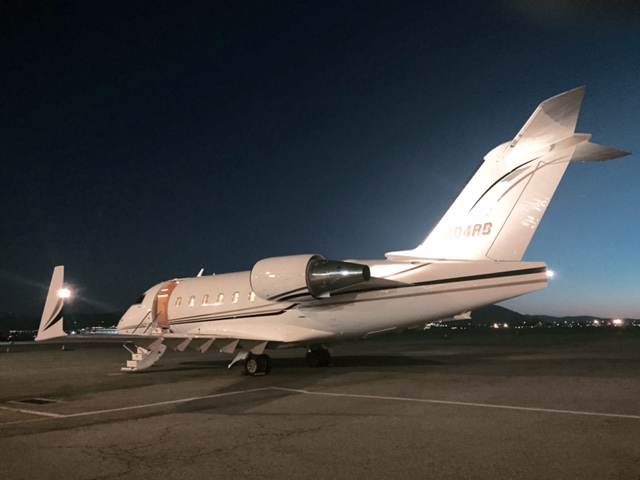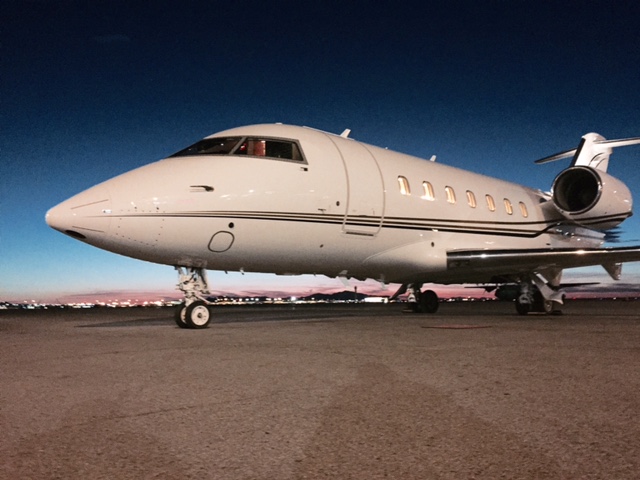 Crew and Miscellaneous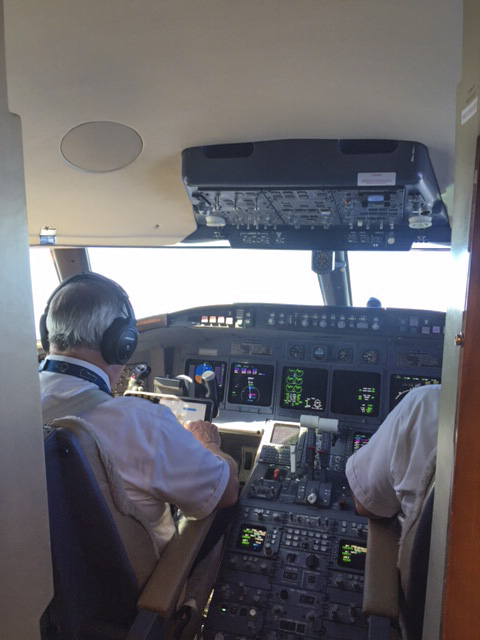 Destinations